mm2 Entertainment produces content for the big, medium and small screens.
We make movies. We're Singapore's leading movie producers with hits like the "Ah Boys to Men" franchise that has repeatedly broken local box office records. We work with top creative talents like Jack Neo, Royston Tan, and Dick Lee. At the same time, we groom and nurture new talents, and have made many films with first time directors.
We make movies across the region. "Vampire Cleanup Department", helmed by two young directors, was one of Hong Kong's top ten films in 2017. "Turn Around", based on the inspirational story of a teacher who taught in a rural school during the major earthquake of 1999, resonated deeply with Taiwanese viewers.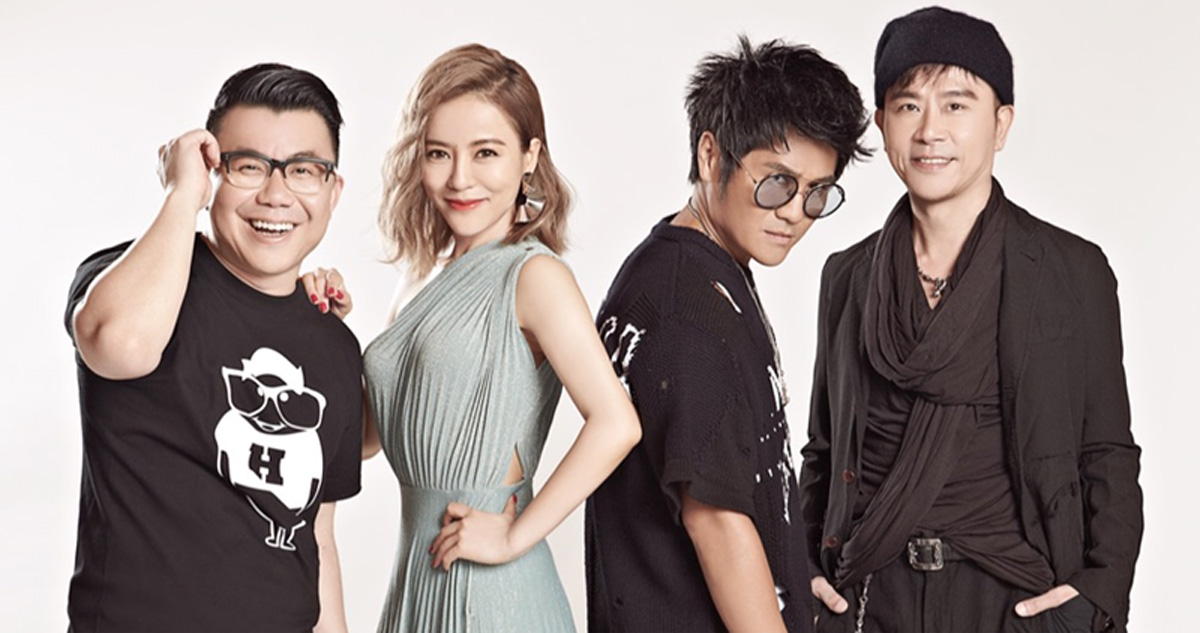 We produce TV content. In October 2016, mm2 Entertainment obtained an exclusive license from Talpa Global to produce and broadcast the Singapore/Malaysia version of the popular reality singing format, The Voice. The first episode premiered on 17 September 2017 on Singapore's StarHub Hub E City, and Malaysia's Astro AEC. The season finale aired on 17 December 2017.
We produce digital content. In 2016, we signed eight YouTubers as mm2's Digital Content Producers to produce a slate of original online content, including mini-movies and web-series.